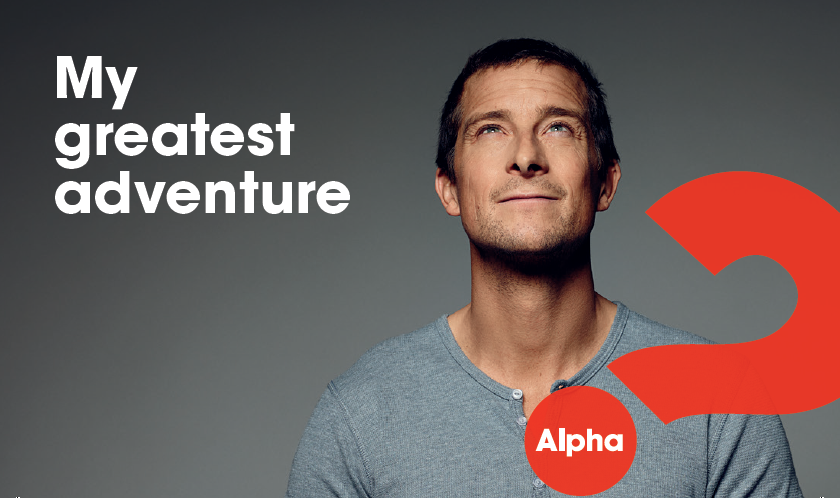 Dear Friend,
Alpha is for anyone who's curious. The talks are designed to encourage conversation and explore the basics of the Christian faith in a friendly, open and informal environment. No question is out of bounds and you are free to discuss as much or as little as you wish.
LOCATION: Bendale Bible Chapel | 330 Bellamy Rd. N, Scarborough
COST: $5 suggested donation towards dinner
DATES: Wednesdays March 29, 2017 to May 31, 2017
TIME: 6:30pm to 8:30pm
DURATION: 10 Weeks
RSVP? Yes. Please.
LED BY: Stephan Wang
CONTACT EMAIL: stephan.wang@gmail.com
Questions? Check out the Alpha site.
Contact:
Stellis Robinson at 647-726-1984 or by email.
Stephan Wang at 416-828-5985 or by email.