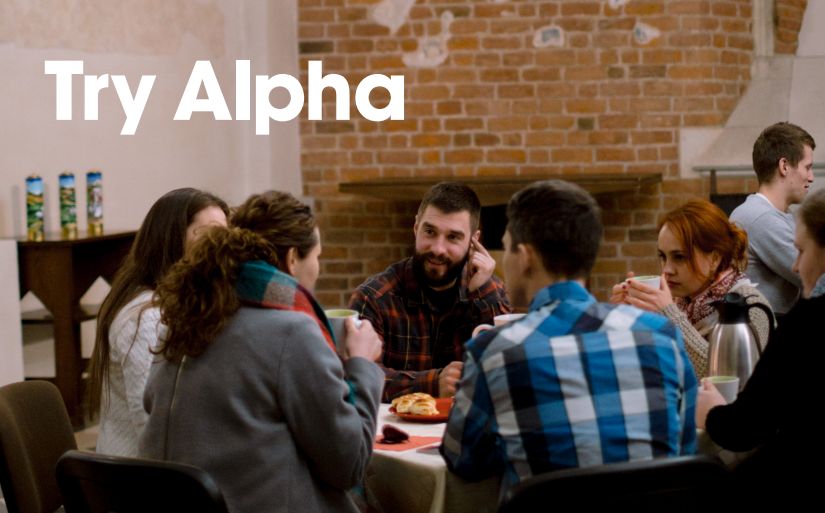 Dear Friend,
Alpha is for anyone who's curious. The talks are designed to encourage conversation and explore the basics of the Christian faith in a friendly, open and informal environment. No question is out of bounds and you are free to discuss as much or as little as you wish. 
Please contact us if you wish to be added to the email list receive information on our next Alpha course.
Questions? Check out the Alpha site or contact Stellis Robinson at 647-726-1984 or by email.