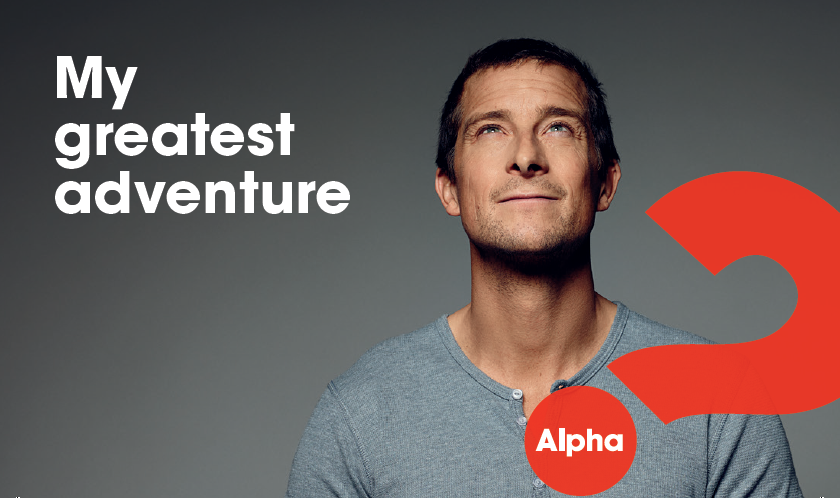 Dear Friend,
Alpha is for anyone who's curious. The talks are designed to encourage conversation and explore the basics of the Christian faith in a friendly, open and informal environment. No question is out of bounds and you are free to discuss as much or as little as you wish.
We invite you to join us at the Alpha Film Series Introduction Dinner, Wednesday, September 27, 6:30 p.m.
OR FOR YOUTH: the all new Alpha Youth Film Series Introduction Dinner, Wednesday, October 4, 6:30 p.m.
LOCATION FOR BOTH: Bendale Bible Chapel, 330 Bellamy Rd. N, Scarborough
Questions? Check out the Alpha site or contact Stellis Robinson at 647-726-1984 or by email.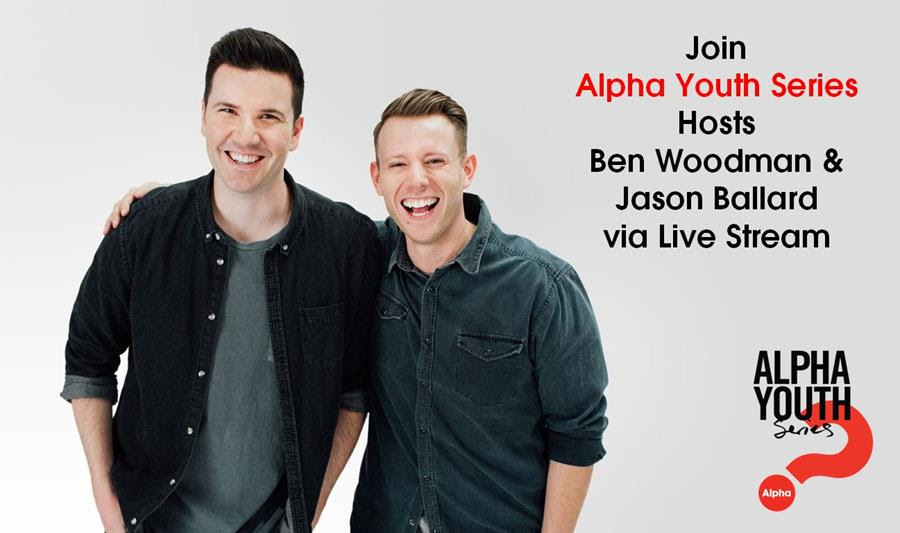 Tuesday, September 12th, 2017




3 pm ET
The NEW Alpha Youth Series will be launching on October 1st and we can't wait to share it with you!
Hosted by Alpha for Youth Director Tim Gonsalves, join Alpha Youth Series hosts Ben Woodman and Jason Ballard as they share:
The dream and vision behind the new Alpha Youth Series
Exciting updates and key dates for the new series
Insight on student evangelism
The values and ideas of Alpha
Answers to your questions
A link to the live stream will be sent to you on the morning of September 12th.